Owning a residential pool or spa is a fun, exciting endeavor. Unfortunately, caring for a residential pool or spa is far less enthralling. Pool maintenance in Oxford, New Haven, Waterbury, and New Haven County, CT is often challenging and frustrating. Failure to properly maintain a pool can cause unsafe water conditions or result in long-term damage to your pool or spa. We also service customers in the Fairfield County, CT and Fairfield County, CT region.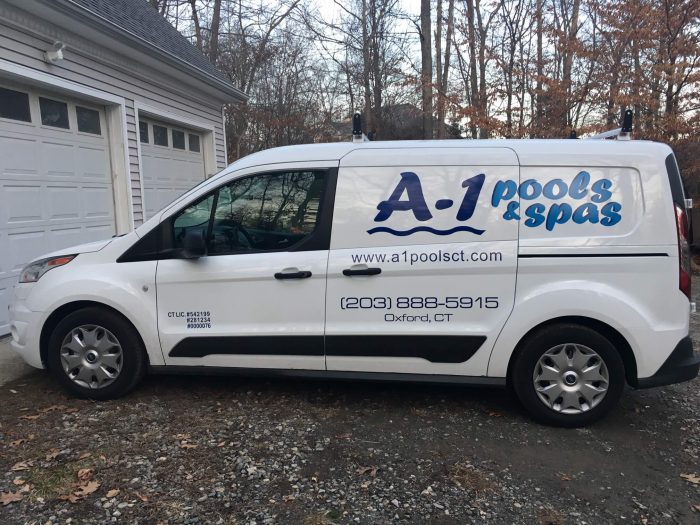 The fully licensed and insured pool care technicians at A-1 Pools & Spas can help you care for your pool on a weekly, bi-weekly or monthly basis, depending on your maintenance needs. We also offer pool repairs in both New Haven County and Fairfield County, CT. Our range of maintenance and pool care services, includes:
Opening & Closing
It's important to prepare your pool for the harsh winter weather and to make sure it's been properly outfitted for summer fun. We'll help you weatherize your swimming pool or residential spa.
Filter Cleaning & Replacement
Without proper filtration, even the most stunning residential pool or spa can become dirty and unseemly. Additionally, a lack of filtration can result in unhealthy water quality. Schedule filter cleaning or replacement today to maintain your pool's water quality.
Routine Pool Maintenance
If you're in need of routine maintenance assistance with your pool or spa, A-1 Pools & Spas offers weekly and bi-weekly service appointments. We'll remove debris, examine your filter and more during each service appointment.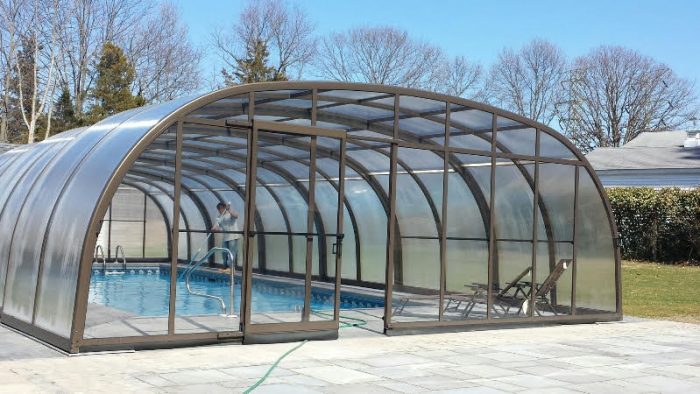 Our full range of pool maintenance services also includes heater service and installation, safety cover replacement and installation and more. To learn more about the ways we can maximize your enjoyment of your pool or spa, contact one of our friendly and knowledgeable representatives today.
Schedule Pool Maintenance
To learn more about ways that A-1 Pools & Spas can help you make the most of your investment in residential aquatic recreation, reach out to one of our expert licensed and insured representatives today at 203-888-5915 to schedule your free service cost estimate for pool maintenance, construction, or renovations!