A-1 Pools and Spas' pool contractors can ensure families have reliable and gorgeous fiberglass pools in Oxford, CT. Adding a pool to a home already has a wealth of benefits. For example, it can increase a home's value, beautify the environment, and give family members and guests exercise and bonding space. However, additional benefits exist when installing a fiberglass product, and these are several of those advantages:
Saltwater Compatibility
One benefit of installing a fiberglass pool is its compatibility with saltwater systems. Saltwater systems also provide many benefits, and one of the main ones is that they can create their own chlorine.
Long-Lasting Potential
A fiberglass pool is a perfect solution if you're seeking to increase the value of your home by installing something durable. This product can last a lifetime because of the sturdy nature of the materials.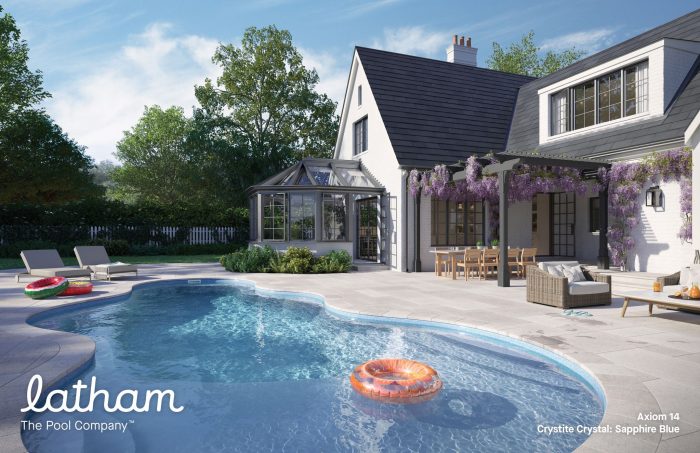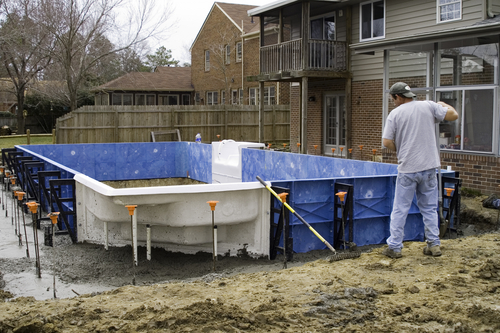 Comfortable Surface
Many homeowners complain about the rough surface that concrete pools often have. You'll be glad to know the fiberglass pools are much gentler on the body, so your guests and family members can enjoy themselves more immensely when they swim.
Quick Installation
A fiberglass pool is also a fantastic choice if you seek instant gratification. In some instances, this kind of swimming pool construction can be completed in three to five days. Thus, you won't have to wait for several weeks or months, and you'll be able to enjoy the benefits of your pool much faster.
Weather Resistant
Fiberglass pools stand the test of time in versatile weather much more than other types of pools do. For example, vinyl pools usually need ambient temperatures so their liners won't wrinkle, and concrete pools typically have issues under extreme weather conditions. A fiberglass option can give you the happy medium you seek and cause you the least stress.
You can receive many more benefits by installing a fiberglass pool; the advantages mentioned above are only a handful.
We use Latham Fiberglass Pools Oxford, CT can rely on. The pools are typically handcrafted, pre-engineered, and ready to be installed in your home. You can choose from a broad variety of styles and designs. Customization is also easy and is possible if you want to add some of your unique personality to the project.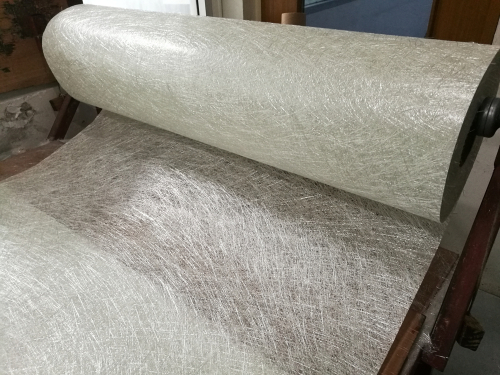 Call us if you're ready to take your open yard to the next level and install a fantastic fiberglass pool.
Our phone number is 203-888-5915, but you can use an online form to connect if you want to learn more.
Contact Us